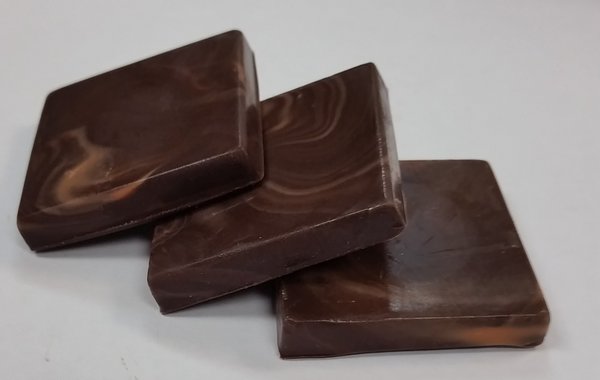 Orange Indulgence single
Orange Indulgence - A natural orange flavored solid Dark chocolate.
You can make a 12 piece $13.20 or 24 piece $26.40 box. Choose from all the chocolates in the Create a Box category Picking all your favorites until you make the box you like. You can adjust the final quantities in your cart.
Featured Products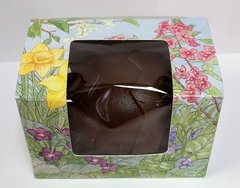 Easter Egg
$7.99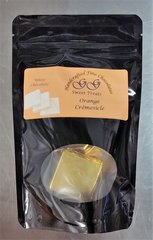 Orange Cremesicle
$7.49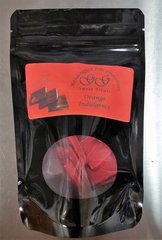 Orange Indulgence
$7.49